5 steps for working in Japan
WORK'IN JAPAN
28.04.2018
Hi everyone! Do you know how many people from foreign countries are working in Japan nowadays?
In fact, the number of workers from different countries now totals more than 1 million!
As globalization advances, Japanese companies are expanding their overseas operations.
This time, let us explain some points that often confuse people searching for jobs in Japan for the first time.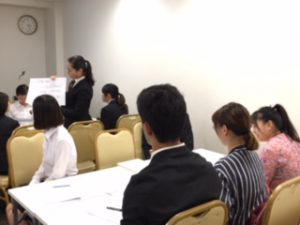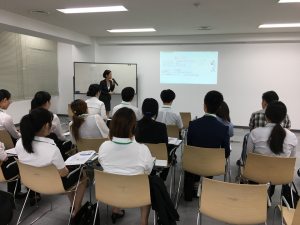 STEP1 Write "Japanese resume"
Two different application documents will be required in Japan.
If you understand the keys to creating these documents, your application will make a better first impression.
STEP 2  Apply
What should you be aware of when you are applying to companies?
After you pass the document selection stage, it's important to do extensive research of the relevant industries.
STEP 3  Interview
In the interview, how should you present yourself to be advantageous?
What sort of questions will the interviewers ask?
We offer some typical examples of interview questions and answers.
STEP 4  Get ready for your life in Japan
Once your job in Japan is decided, what sort of preparation should you do?
This is a list of certifications and financial preparation you should get ready before leaving your country.
STEP  5 Work in Japan
Finally, you will arrive in Japan (welcome!!), get ready to start working!
That's all for today!
Next time, we will explain about the STEP 1, Write "Japanese resume" in more detail. See you then!
Reference:TOKYO CAREER GUIDE(http://www.tdh.metro.tokyo.jp/road_to_tokyo/)