Find your home in Japan!
WORK'IN JAPAN
20.10.2018
Hello Everyone, are you preparing to work in Japan? Needless to say, preparing for working in Japan also means preparing to start living in Japan. So, let me explain basic information for finding your home in Japan!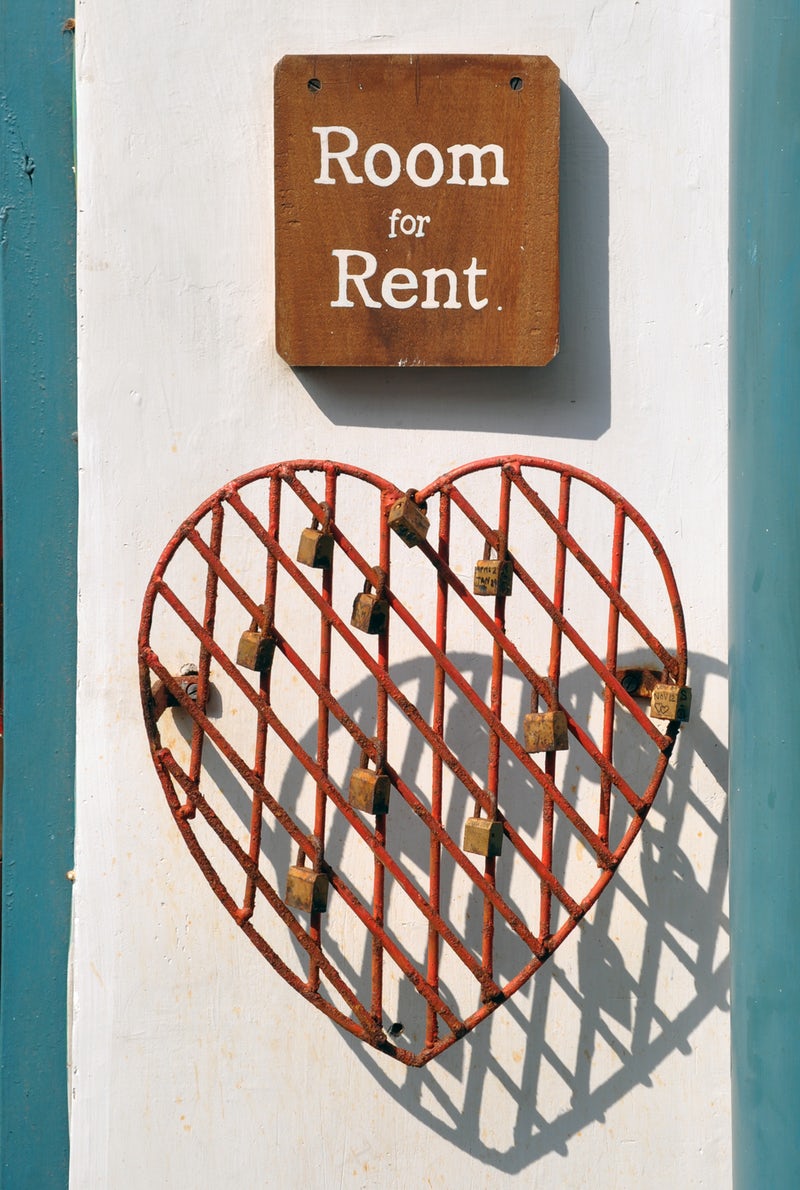 Types of housing to rent
  (1) Share House
Monthly rent: Approx. 30,000 – 70,000 yen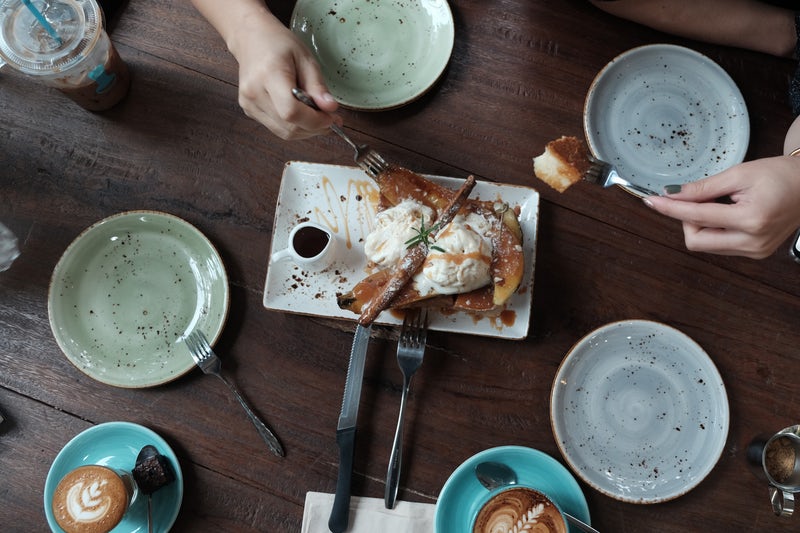 Share House sounds as you have to live in a same house with strangers by sharing all of your private space. However it is not the case. It is similar to a dormitory, and you generally share living room, bath room (often separated for different gender), kitchen, laundry, etc. You have your own bed room most of the time.The initial cost to move in is inexpensive because many share houses are furnished with home appliances and furniture! So you don't need to be running around to buy your bed, laundry machine, microwave, kitchen tools, etc. It is also plus that many share house has none or small deposit fees compared with normal apartments.They are increasingly popular with singles in their 20's and 30's, and persons living on their own for the first time. You will have many opportunities to interact with the other occupants of the house, which helps to improve your Japanese too. However if you want to have complete privacy, and place just for your own, it might be better to look at other options.
 (2) Rental housing
Monthly rent [For a 1K room]: Approx. 50,000 – 90,000 yen
Rooms rented in condominiums and apartments, etc.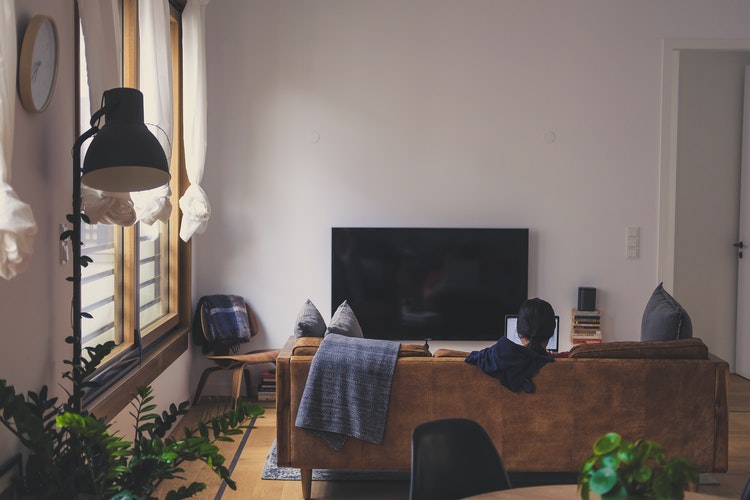 You can have a space of your own! You can also live with family and friends. Generally, rental rooms are unfurnished, but can sometimes come with a cooking stove, refrigerator and air conditioning. Since train is a main transportation in Japan for most people, rent usually gets more expensive if the rooms are close to the station. Bigger rooms or rooms in higher floors tend to be more expensive too. The downside of renting apartments in Japan is the expensive fees to start renting an apartment. Renting apartment in Japan often requires "security deposit" (partially refundable), "key money" (non-refundable), "agent fee", and "insurance fee." In addition to first month's rent fee (sometimes second month's rent too), those other cost could be worth 3 month of monthly rent or more. If that is not the investment you don't want to make in the beginning, starting from share house, and moving into an apartment after you get used to living in Japan can be a better choice.
How to look for a place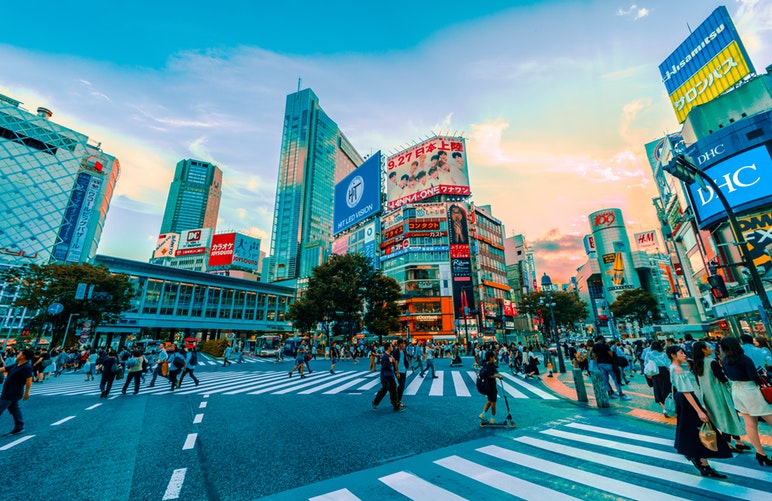 At first, search for vacant rooms in share house or apartments on real estate information websites or share house websites. If you find a room you like, contact them from their website or emails. You will be given a tour of the room, sign a contract, then finally move in. Please be sure to confirm the move-in date when talking to the agent at the enquiry stage.
Some real estate companies can provide foreign-language support as follws.
≪Some popular real estate agencies≫
○Apaman Network
http://www.apamanshop.com/en/
○SUUMO Rentals
https://suumo.jp/tokushu/foreigner/english/
○Gaijinpots
https://apartments.gaijinpot.com/en/rent/listing
○realestate.co.jp
https://www.realestate.co.jp/
How to rent a place (apartment and house)
You will enter into a contract when renting a house or an apartment.
The following documents and fees are required for it
[Documents required for the contract]
1.   Resident Card
2.  Certificate of earnings
3.  Joint Surety (Guarantor) or covenant
4. Personal Seal Registration, etc.
[Fees required for the contract]
First and next month's rent
Shikikin (security deposit)
Reikin (key money)
Hoken-ryo (insurance fee)
Chuukai Tesuu-ryo (agent fee), etc.
If you add all the fees involved in renting a place, the total could be equivalent to 5 to 6 months' rent.! If you prefer to save costs when you move in to Japan, share house could be an option.
Tips to avoid troubles

 (1) Organize your trash
In Japan, trash is categorized into different types, and some cities are very strict about how you throw away your garbage. It is often categorized into 4 types, but each city has their own categorization. So once you knew which city you move in, make sure to ask your agent how to throw away garbage. Each type of garbage has its own collection date. Make sure about the dates, organize your trash and put them in the correct categories by keeping several trash bags.
(2) Greetings to your neighbors
It seems as a small thing, but it often helps to make greeting to your neighbor once you move in. Recently it is getting less common to have any connection with neighbors in urban settings. However it helps to avoid misunderstandings or troubles in the future even just simple greetings when you see your neighbors.
(3) Room renovation
Many apartments or share house has policy that you can't renovate a room without permission. Putting new wall paper, leaving any marks or painting, or even nailing could be a problem. Please make sure to check with your landlord or agent about what type of policy they have.
Conclusion
We are talking about finding your home in Japan. Finding an apartment or share house is not easy and it will take lots of time. However, you will have second home when you finally found your favorite place in Japan so enjoy your time to find it 🙂
See you next time at Wa-shoku website!