STEP 5 Work in Japan! -For your first day at the company-
WORK'IN JAPAN
29.08.2018
Hello everyone!
Finally, this is Step 5 for the five steps to working in Japan!
When you come to Japan for real, even if you learned lots of manners, culture, working style and so on,
you might think "I got the job… what now?".
It is very natural that you feel nervous, excited, afraid and kind of lost in new environment.
If you are still hesitant and want to learn more about how to make a good impression on your first day, here are a few tips that could help you in your new Japanese working environment.
1.Explore the area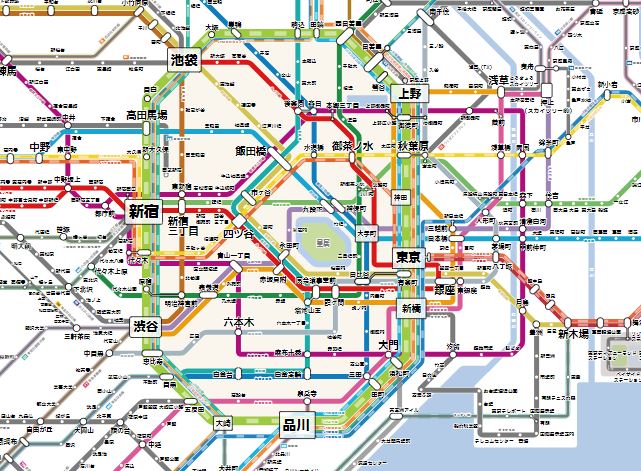 Look at this picture. This is train map around Tokyo area which looks crazy,
but you might have to use one of these lines when you go to the company.
In case you never went to your office before your first day, it could be a great idea to explore the area in advance,
so you make sure you are not going to lose your way.
Japan can be a maze when it comes to transportation or streets like these maps.
Please be sure to know where you're heading!
2.Don't be late
You must not be late at the first day since punctuality is a very important part of Japanese business etiquette.
Also, it might leave not good impression for the employer if you come right before the starting time or come too early. Basically, it should be good if you come 10 minutes earlier than the starting time.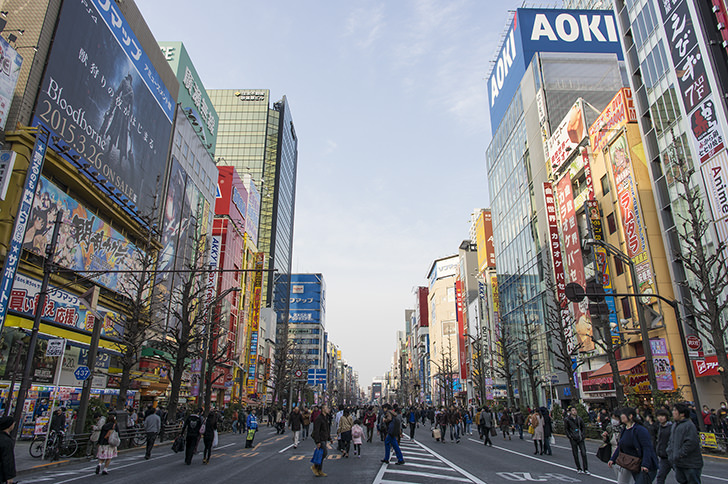 3.Practice introducing yourself
In many case, you will greet people at your first day.
Then, you will be nervous as you might have to face so many new things you never thoughts.
To avoid finishing just only telling your name and where you come from,
let's have some other points in your mind you want to speak and practice a lot the day before your first day.
If you don't have confident with your Japanese, I highly recommend you prepare to tell following topics at least.
◆ Your name
Example:(your name)と申します。
([your name] to moushi-masu)
◆Where you come from
Example:(your country name)から来ました。
([your country name] kara kimashta)
◆ A few words to your co-workers.
Example::これから頑張ります。よろしくお願いします。
(Korekara Ganbari-masu (mean's: I will work hard). Yoroshiku-onegai-shimasu)
Conclusion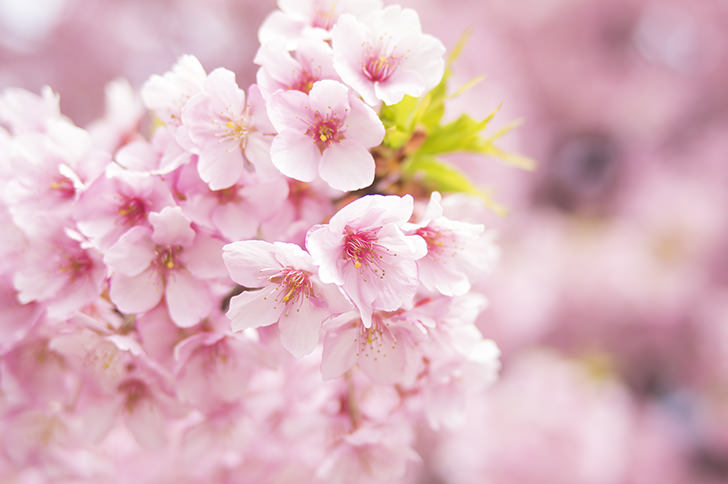 We were mentioning about what to do for your first day at work this time.
Above all, please always remember that you have reached this point! They believe in yourself enough to hire you, so there is no reason to think you are not the correct person for the work. It is totally normal to make mistakes and that is the way we all learn, so don't feel bad if your first day is a little bit messy. Relax, smile, and enjoy the experience and do your best. Everything will be alright 🙂 !!
Reference: