A Japanese fusion with Peruvian cuisine
JAPANESE FOODS
25.02.2020
 A Japanese fusion with  Peruvian cuisine
Peruvian cuisine is continuously evolving. Its cuisine reflects a rich cultural history and diversity based on internal and external migrations in the Peruvian Land.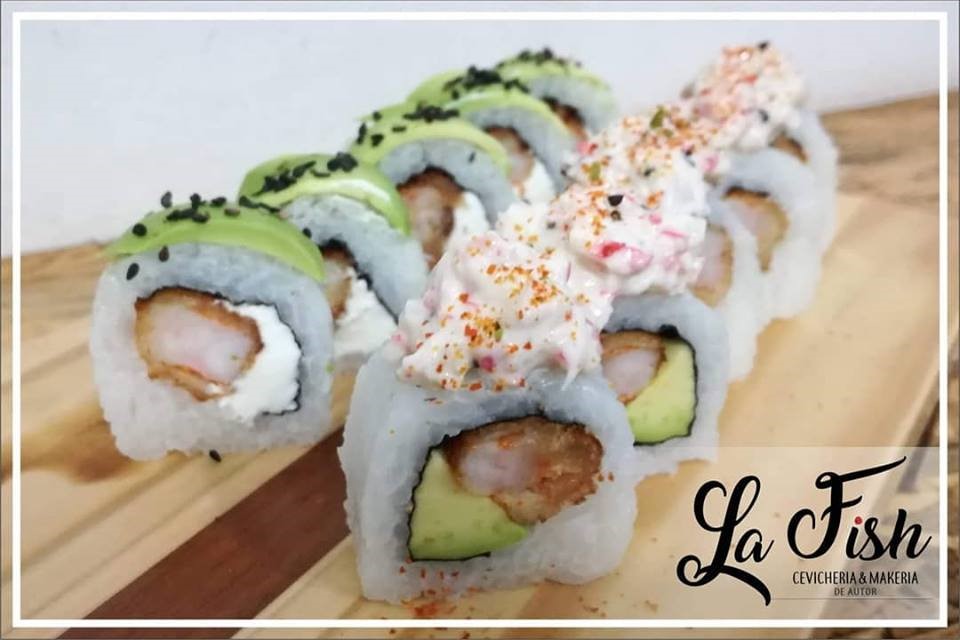 Nikkei food which is a Japanese influence in Peruvian cuisine is alive and you found it in kitchens and restaurants across Peru and worldwide. Nikkei food helps us to understand and trace what Peruvian food has been, its politics, ingredients, and movements of the people that have shaped it and reinvented traditions in the resulting cuisine.
Nikkei is the Japanese word for emigrants and their descendants—which is extremely popular far beyond the small population (less than one percent) of Japanese-Peruvians and represents the Japanese diaspora in Latin America.
One of the bid examples of Nikkei Food is the "Maki Acevichado" which is a trendy fusion concept, that's grounded in centuries of culinary history.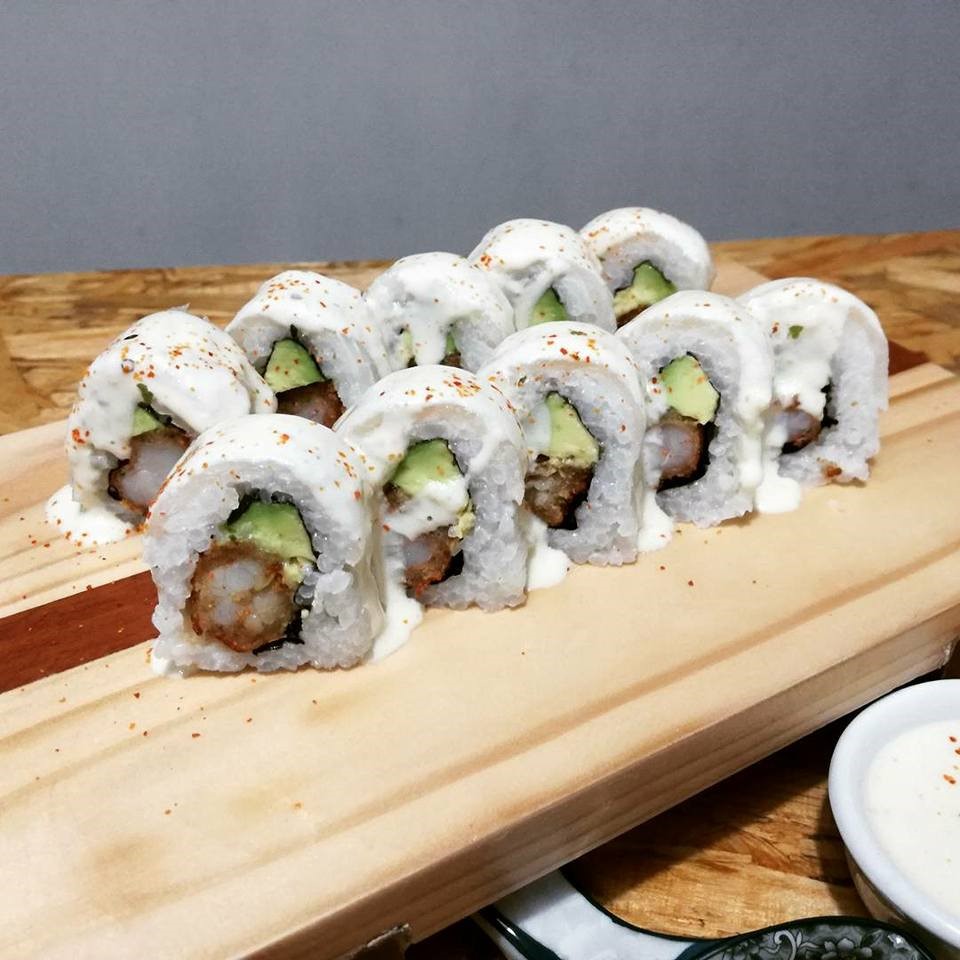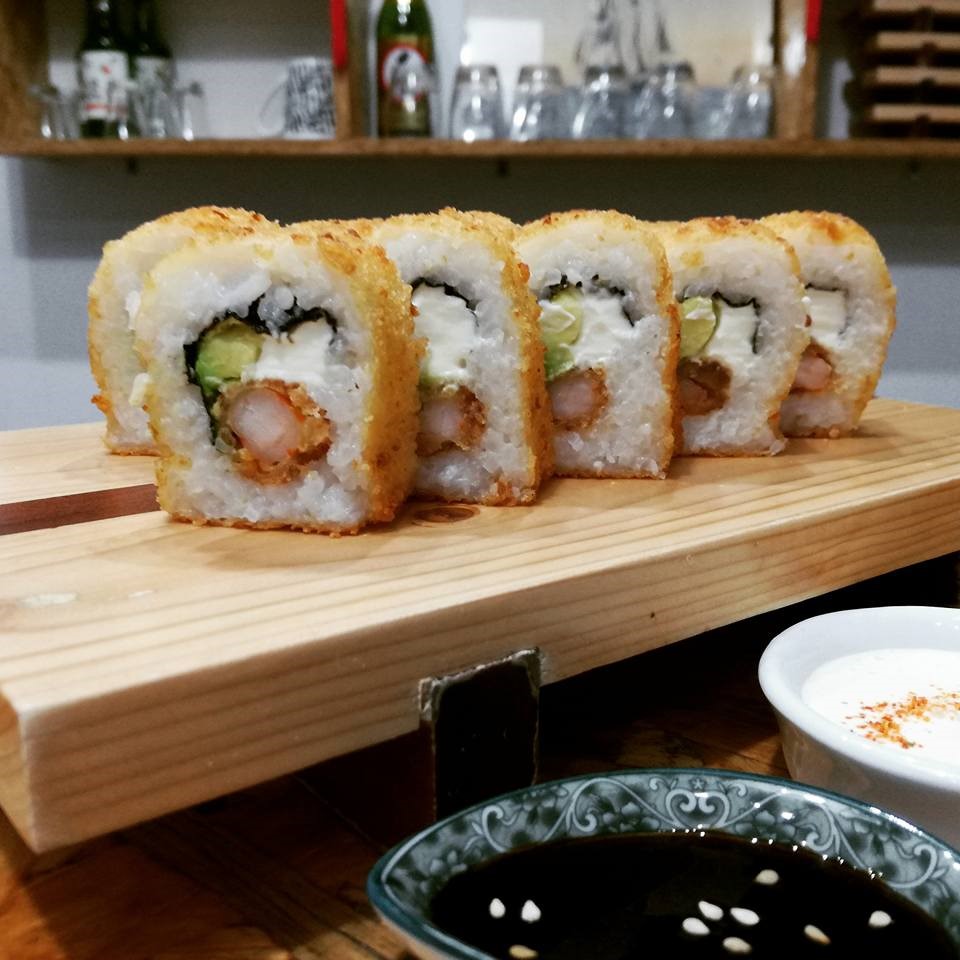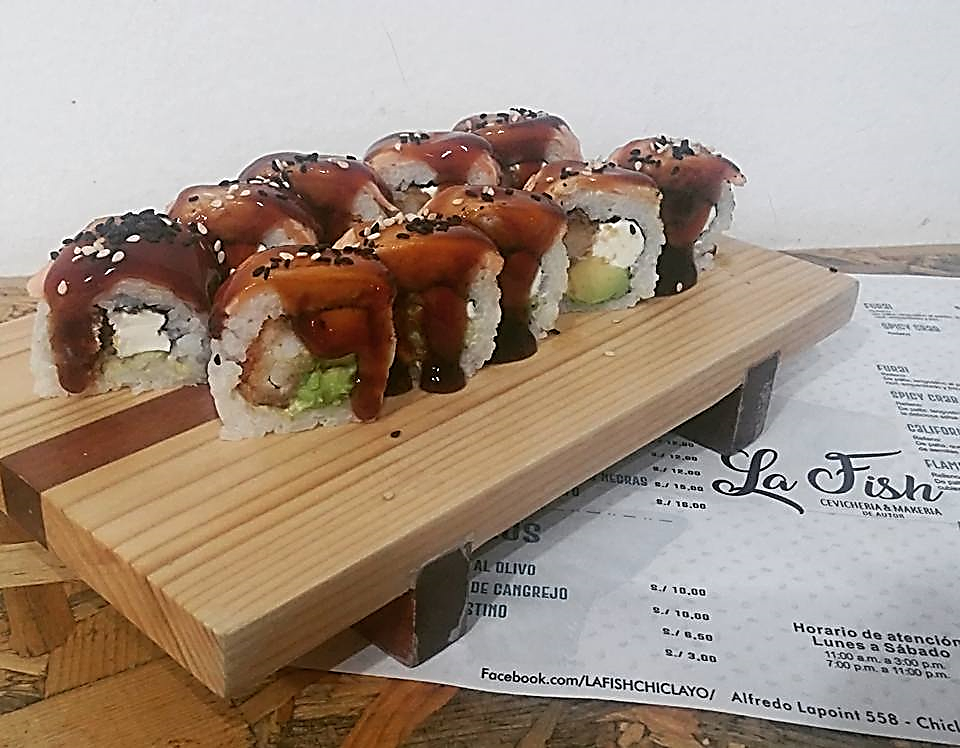 As long as there have been diasporas, chefs and home cooks have had to feed their communities in new places and start using foreign ingredients to make old recipes. Curiously, while Peruvians are increasingly celebrating the influence of the Japanese diaspora, most people in Japan have no idea.
Though there are many more Peruvians of Chinese descent than Japanese, Nikkei is also an established part of Peru's eating culture. And after Peruvian cuisine has been noted as one of the world's most important, acclaimed for its fusion dishes that reflect the nation's multicultural history, the spirit of Nikkei food has been taken into the spotlight. A notable dish such as the Maki Acevichado (octopus with black olive sauce). In fact, it unites two great gastronomic treasures: sushi and ceviche. If sushi is the Japanese food par excellence, we could almost state the same about ceviche in Peru and its relevance among Peruvians. Both have a long history and a great versatility, Nikkei chefs have used both elements to create this exquisite dish.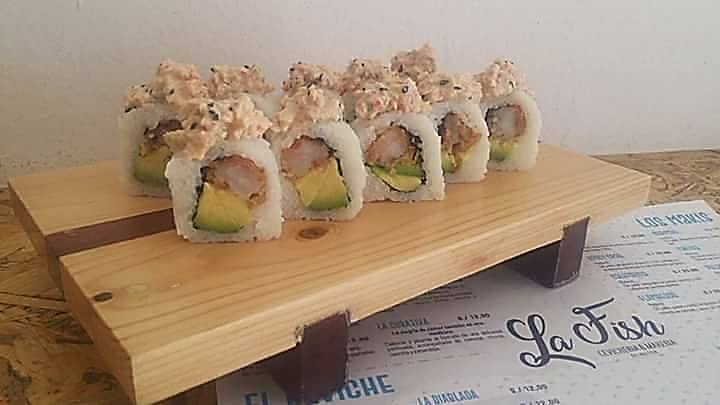 To better understand, we need to keep in mind that we are talking about a recipe based on the famous California roll, that is, a maki in which the rice takes the outside and the nori  -seaweed- goes inside. The important thing is to decide well the ingredients to fill the roll, which is usually some type of shrimp or prawn in tempura, so that it tastes incredible, accompanied by lettuce or another vegetable live avocados. The next touch that makes it unique is a mixture that unites the tiger milk of the ceviche with a bit of mayonnaise, creating a creamy sauce that gives it a distinct flavor and that reflects the fusion between both traditions.
Now, you are challenged to try this fusion and experience along culinary history!