Umeshu
JAPANESE FOODS
05.06.2017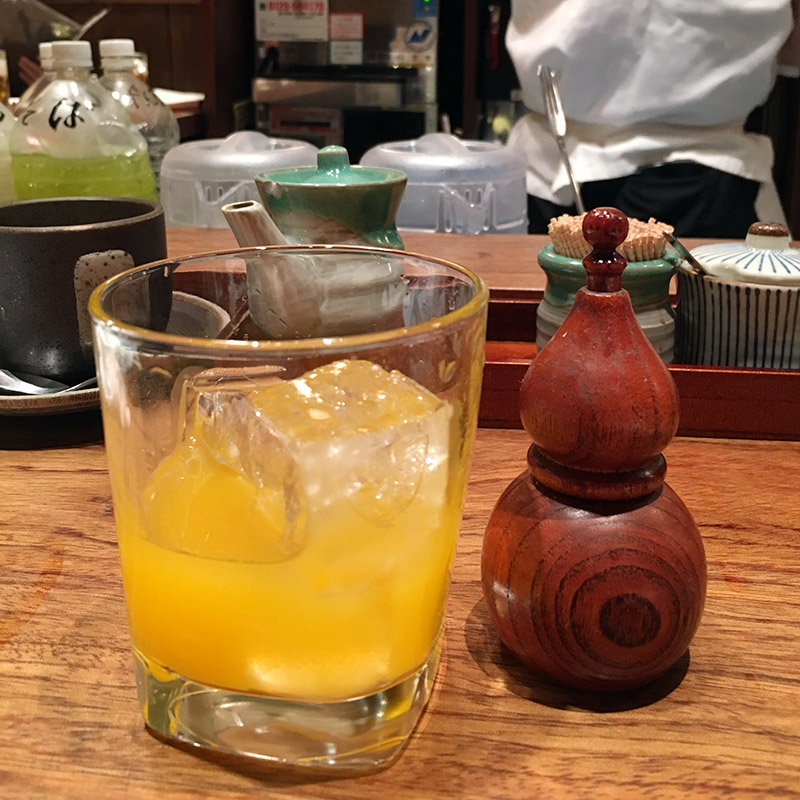 Are you a Japanese liqueurs lover?
Except sake, you should try Umeshu, especially if you like sweet liqueurs. Umeshu plum wine is one of the most popular Japanese liqueurs. It's made from a base alcohol such as sake and Japanese plums, and has a very nice, sweet flavor. Umeshu made from Ume plums steeped in alcohol and sugar. You can taste the sweet taste of fruits, sour taste, and 10-15% of an alcohol contents gives you a relaxing mind. As Umeshu is not as strong as sake, you can enjoy it even in your lunch time.
In 100 Best Drinks Ranking in Japan, Umeshu is number 2. One of my favorite Umeshu is Nigori Mikanshu. Reveals notes of corn, and mostly beautiful feeling of mangoes and passion fruit. A bit expensive, but worth to try.