Wanashi or Yonashi? 和梨・洋梨
JAPANESE FOODS
23.10.2020
Japan is widely known for good-looking yet very pricy fruits like Musk melons, Shine Muscat grapes, square watermelons etc. Less luxury items like apples and strawberries often surprise foreign visitors with their expensiveness too. All things considered, Japan isn't the luckiest country when it comes to fruit cultivation. Due to the lack of land as well as terrain and climate features, orchards are small and quite tough to manage, requiring not only high level or expertise, but also long hours of manual labour. Still, Japan invests a lot of effort and finance to make sure domestic fruits are the best they can be both taste and appearance-wise. This of course affects pricing. Perhaps because since the olden times Japanese treat fruit almost like candy.
Mikan tangerines of Ehime, Hokkaido melons, Aomori apples: fruits have been promoted as regional visit cards and tourist attraction points. Being a Niigata prefecture resident at the moment, I would like to spotlight a local fruit and picking just one isn't an easy task. If you come to visit Niigata, definitely try Sado Okesa persimmons, Kyoho grapes and Echigo-hime strawberries. But the one fruit I think deserves more attention than it gets is a pear.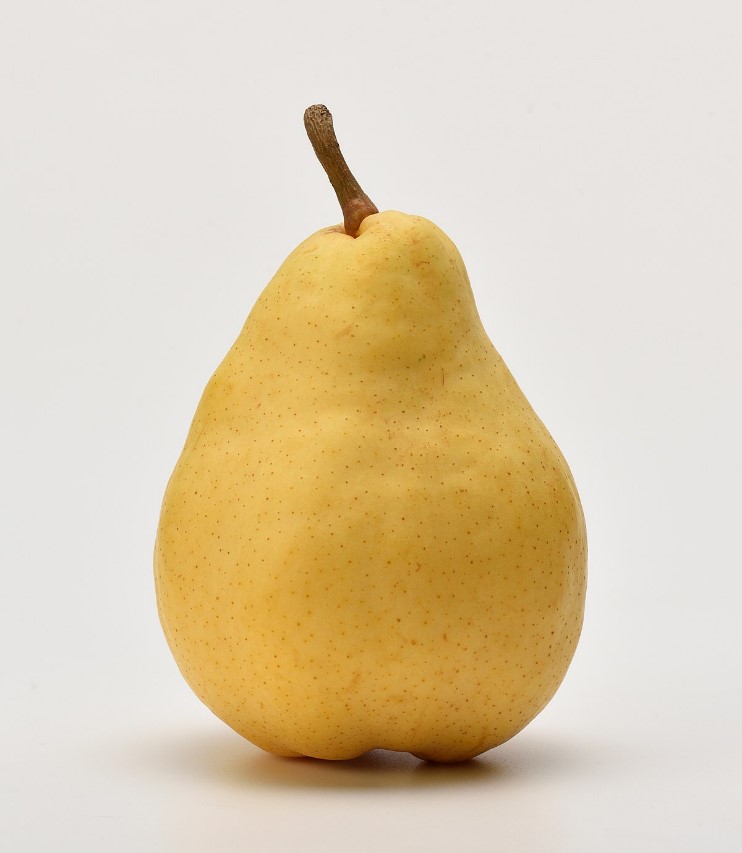 Western pears or Yonashi (洋梨 in Japanese) have been widely cultivated in Japan since 20th century but are still considered a luxury fruit purchased mainly as a gift. Perhaps you have heard of La France, often referred to as the "Queen of Fruit". Well, Niigata is famous for being the main cultivator of a pear called Le Lectier. Soft, sweet and juicy, it's delicious raw and also ideal for pastry and other sweets. Niigata's omiyage (or souvenir snacks) use this flavor heavily. In summer, when it's peak season, you see limited drinks and yummies with Le Lectier everywhere.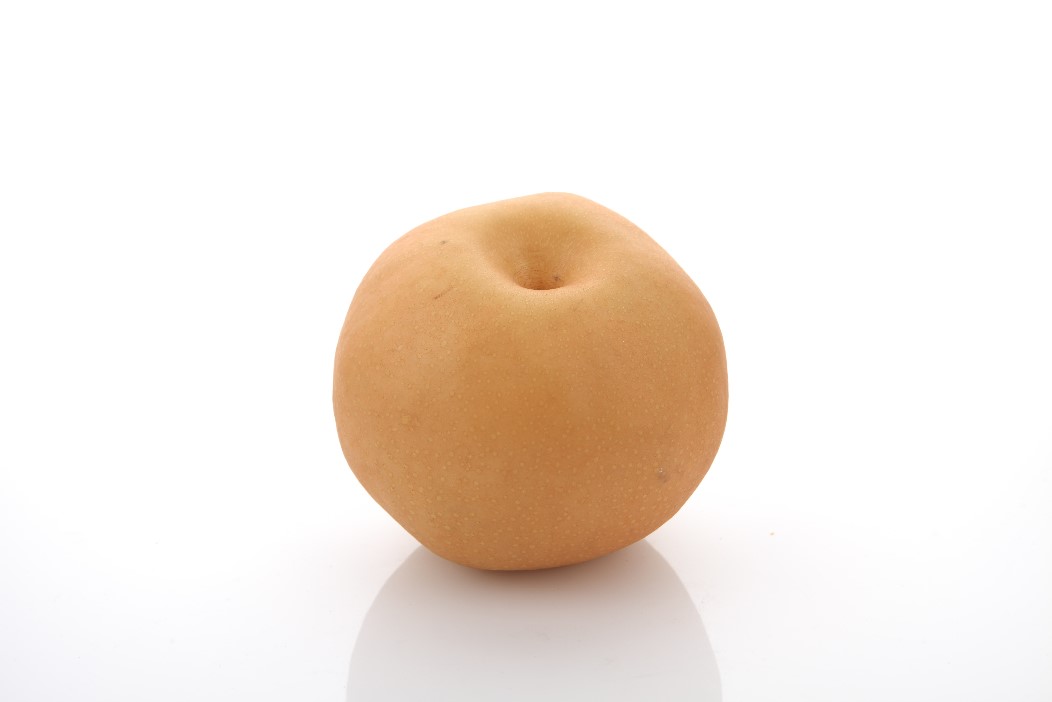 We all can tell a western pear when we see one, but did you know about wanashi, a type of pear original to Japan, thus the name 和梨 (literally Japanese pear)? Firm and round, it looks more like a yellowish apple and pear hybrid. Wanashi is crispy and crunchy, often served peeled, as the skin isn't the best part of it. Niigata prefecture is abundant with those as well, with the most popular variety being called Kosui. It has a lighter taste with a little bit of sourness to it.
So, Wanashi or Yonashi: which one would you prefer? Be sure to taste them both and pick a side.