Factory Tours
WORK'IN JAPAN
24.08.2020
Factory Tours
The works of Roald Dahl, one of Britain's greatest children's authors, never fail to attract children even today. Among which, the most successfully commercialized story is "Charlie and the Chocolate Factory." Children all over the world have been fascinated by this fantasy-filled food factory, and must wonder if it actually exists, or if they can ever visit it.
There are, in fact, many factories packed with dreams in Japan! Let us introduce some charming food factories you can find in Japan.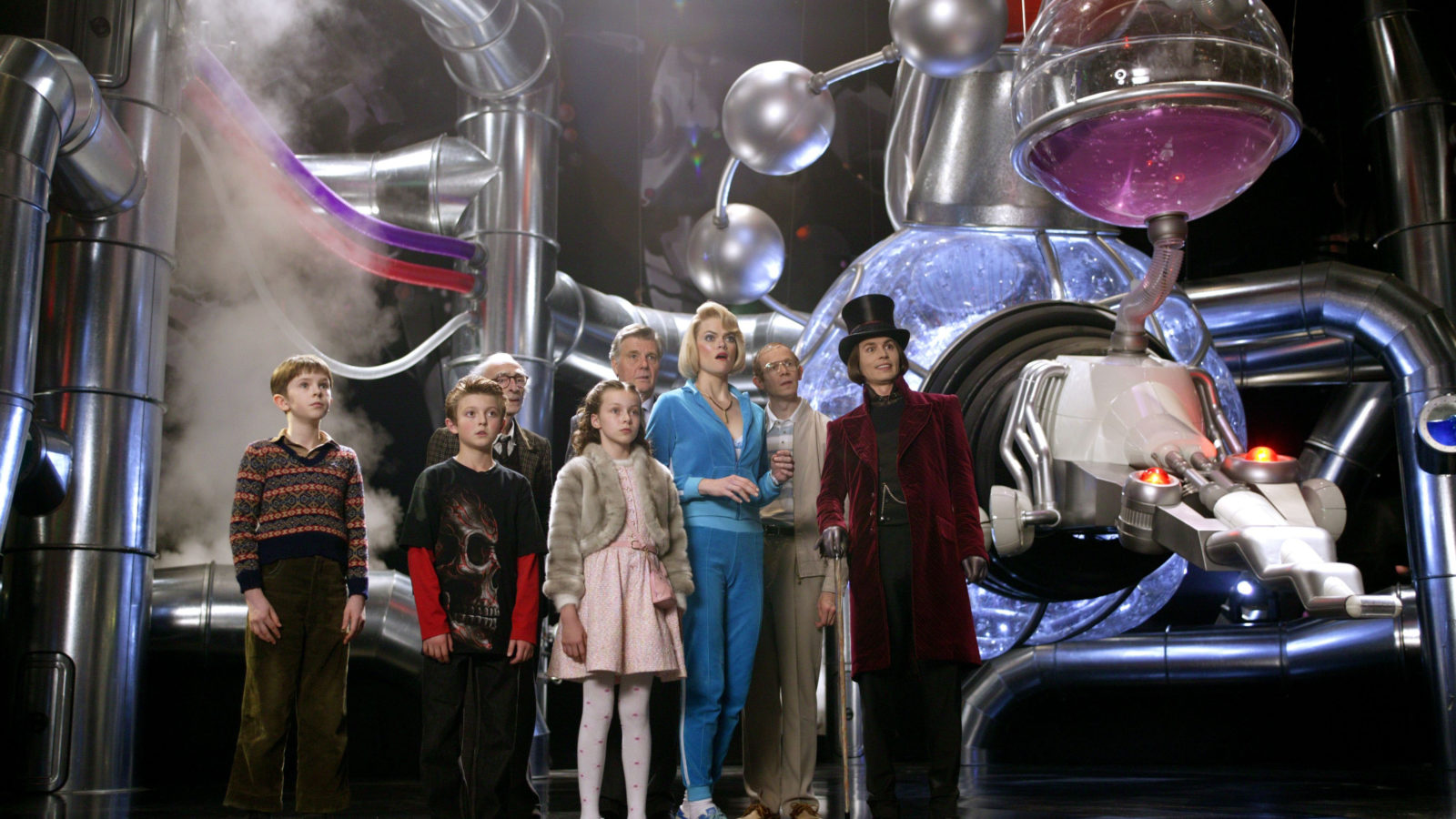 For food manufacturers, their end-users are the general consumers, and families are targeted particularly because of their high awareness of food. Tours of factories are very important. There are many different products being manufactured, such as chocolate, ice cream, dairy products, processed meat, and cup noodles. At many factories, you can do much more than take a simple tour. You can sample products, experience hands-on activities, or learn about the factory through games. It is becoming popular for families to visit factories during summer vacation as sightseeing spots.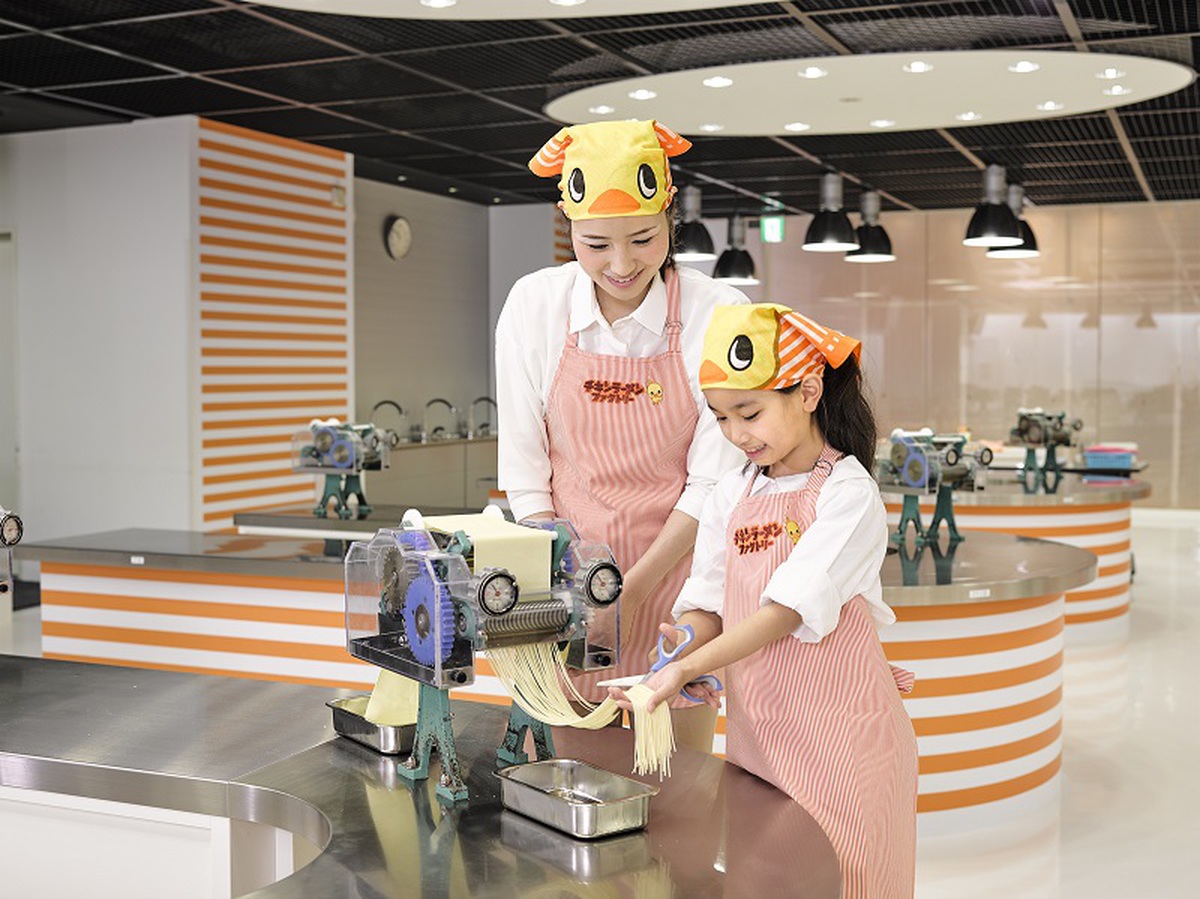 MEGMILK SNOW BRAND Co., Ltd. for example, offers factory tours all over Japan. These tours include include walking through their factories and tasting some products. Entertainment activities are also available, like photo shoots or fun activity corners. It is very educational, not only for kids but also for grown-ups, to see how the food that we eat every day, such as milk, cheese, or yogurt, are processed. At the very end of the tour, you can stop by the souvenir shop or photo shoots spots to bring home your fun memories of the summer.
This company also introduces some craft ideas using milk packages on their website.
https://www.meg-snow.com/fun/make/

Factory tours are carried out by many different food companies because manufacturers gain from it these experiences as well. First, they can increase their number of fans. It is unlikely to hear anyone say bad things about a company who provides fun activities. Second, these companies can appeal to their customers throughout tours about how much they care about health and the environment. They can also highlight their efforts to try to eliminate allergens In most cases, visitors walk outside of the processing rooms while looking in through glass windows in order to prevent contamination. Also, visitors can see the workers dressed in clean white robes and working diligently. Finally, there are some production lines which are designed to separate some products so that allergens are never cross-contaminated with other essential ingredients. This gives such a relief for people with allergies, which is increasing in numbers nowadays.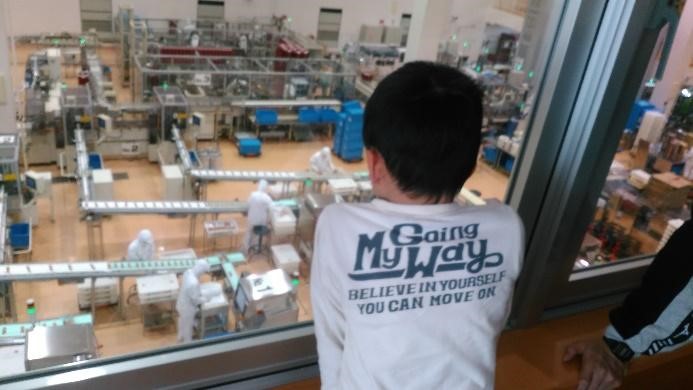 Factory technologies, as well as health and environmental efforts in Japan have been maintaining unparalleled high standards. Currently, the global pandemic has increased the focus on the health and the environment worldwide. There are many good things we can learn from Japanese food factories. When you get a chance to visit Japan, please try to find some time to take a factory tour of a food manufacturer.