Chulalongkorn University MBA Students Visited Pasona Inc.
WORK'IN JAPAN
28.12.2018
About 60 students from Chulalongkorn University(Thailand) MBA course visited Japan all the way from Thailand. Within only 3 days of this study trip, they had a chance to visit Japanese private company; Pasona Inc. Today I report about it.
Students from Chulalongkorn University visited Pasona Inc. on 7th December. This company is a private human resource agency, which has branches in all over Asia and America. But a purpose of their visit was not about human resource business, perhaps more important thing; SOCIAL WELFARE.  This company  has unique vision of social welfare activity. This time they had a chance to see their activity about agriculture and challenged people' working.
CSR( Corporate Social Responsibility) is now necessary in Japanese business seine.  Each company is trying to do something that can effort to social benefit. Planting trees, cleaning outside, donating to developing countries and so on. But this company is successful to combine  business and CSR.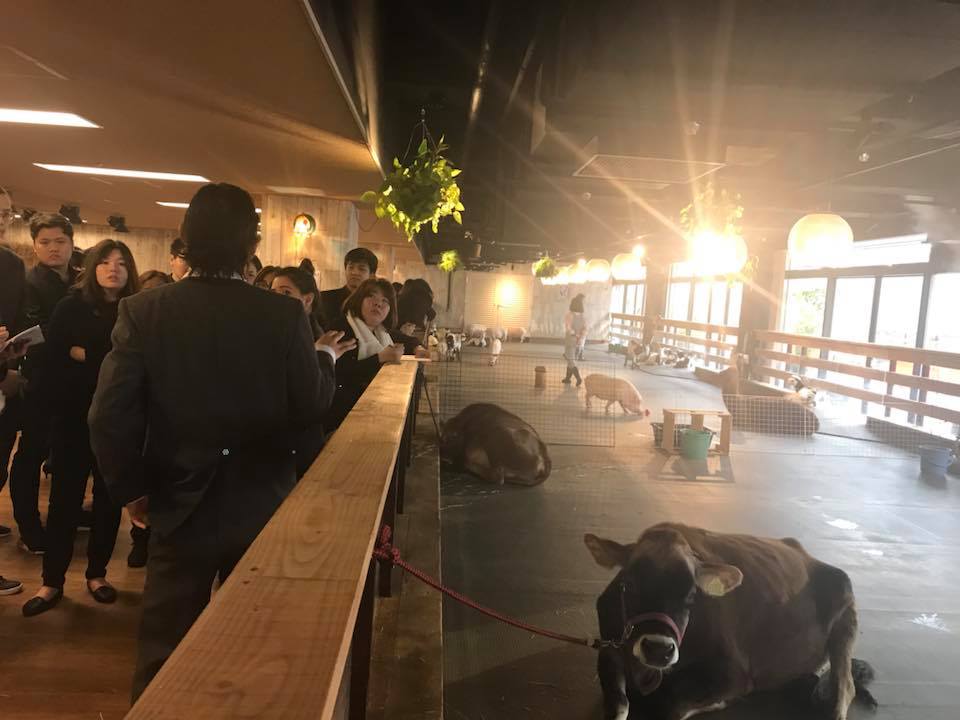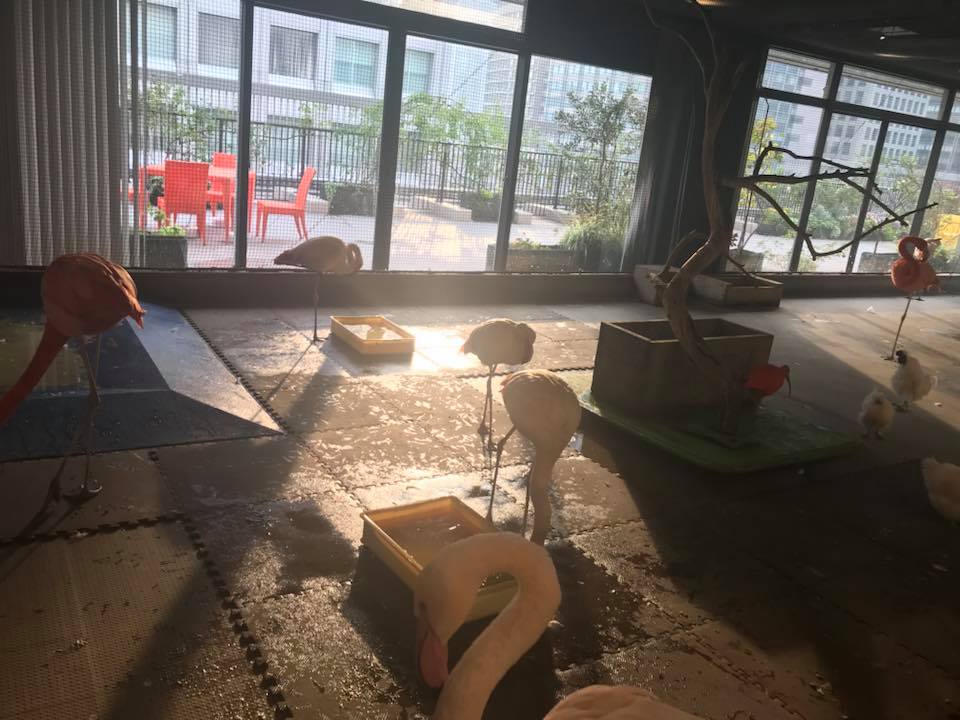 There is a small farm in Pasona office building and it tells  visitors how important to know what we are eating and teach them their bodies are made up by what they eat. Although this farm is free,but apart from this, farming division are selling vegetables and encouraging farmers. Secondly, Pasona Inc. has  Cafe also in its office building. The workers are mentally phiscally challenged people. They are well motivated and sell well.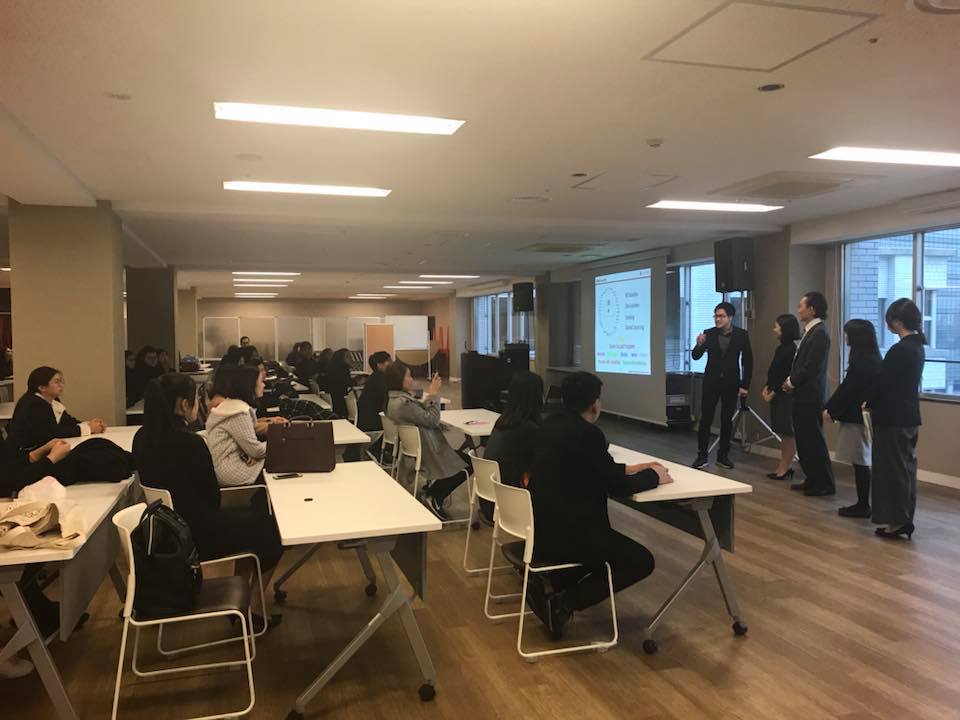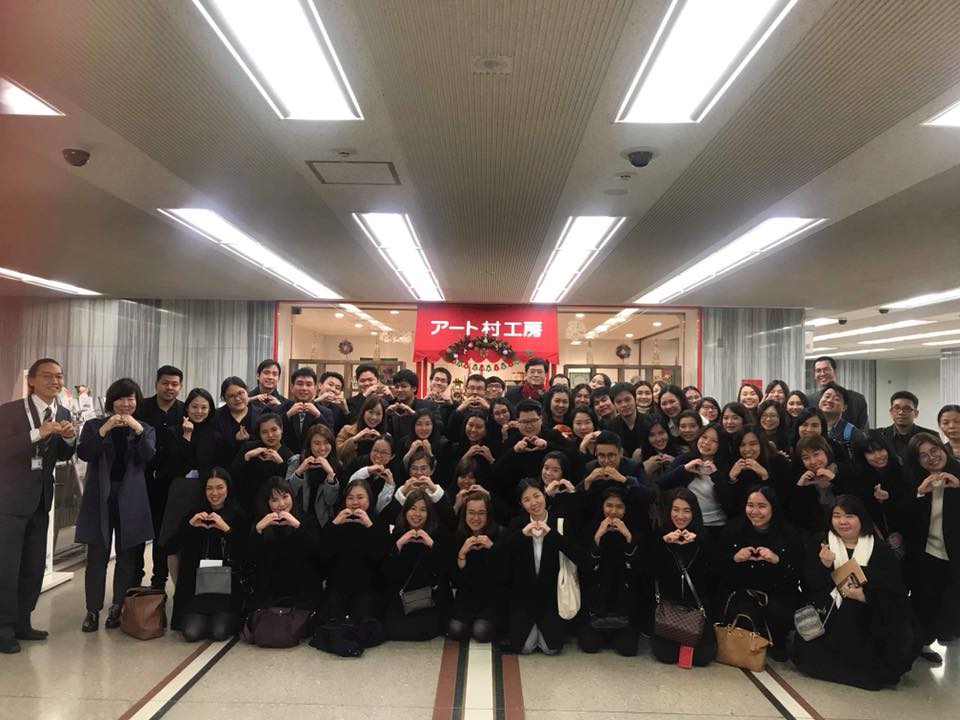 One student from Chulalongkorn University MBA course,who is on study about the balance between CSR and benefit from the view of finance, commented about this company's activity "This is exactly the one I was looking for! They can see long term benefit and it lead local development and food education."
Another student asked a question about working environment, especially gap between ages and overtime working custom. If the reader of this issue have same "bad" image in Japanese working style, DO NOT WORRY about. Because this company answered that it is now changing, and I think so too!
Next issue, I introduce a woman who is working at Pasona. Inc.  and who is graduated from Chulalongkorn University!