A Report from Miss Sehi, A Freshman WORK'IN JAPAN
WORK'IN JAPAN
30.11.2018
Interviewee: Sehi from Korea , working in Japan for a year now!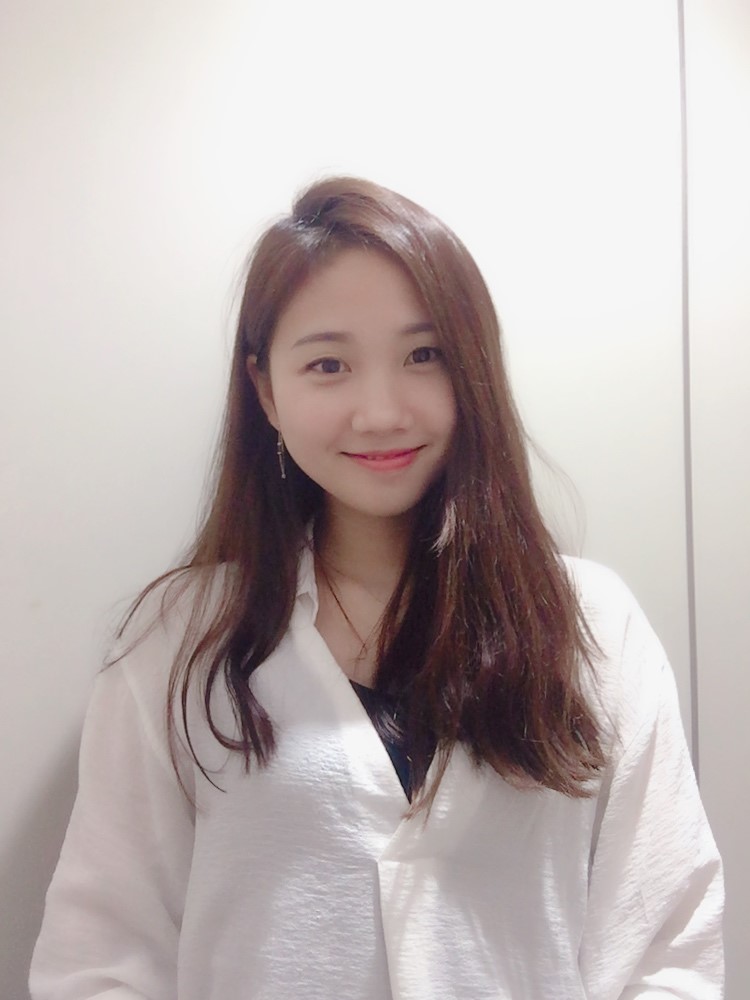 Today let me ask her about how it has been going in Japan? If you have any further questions, please send me your request, I will surely add them to the next interview!!
◆Why did you choose Japan?
I was originally interested in living international society. After getting a bachelor degree in Korea and before coming Japan, I have an internship experience in Canada. At that time, I found it quite difficult to find a job for someone like me who did not graduate from a Canadian institution. I returned to Korea and started researching about Japan. I found many cultural similarity with my home country and the fact that Japan is an opened job market to foreign workers. I decided Japan would be my next destination, so I started studying Japanese. (Hi! Reader of this article, it is not late to learn Japanese anytime!! I nailed it!) Working at a trading company in Korea and studied at night one year. I was lucky to find a job easily at a Japanese Job fair held in Korea.
 ◆  How do you enjoy Japan?
I like the international community here in Japan. Within the community, I don't work and live with Japanese natives only, but with foreigners as well. As the minority group in Japan, all foreigners tend to be in one group, which is beyond their races, languages and religions. On top of that, I do enjoy Japanese seasonal event like Ohanami, Hanabi and so on.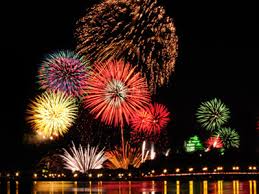 ◆   What is good of Japanese Company?
In comparison with Canadian and Korean workers, Japanese ones are more cooperative and supportive. When someone is in troubles, the others kindly offer to help or even they jump to help you upon request. Especially to freshmen, senior members always ask if they have any troubles or anxiety. People are very kind here.
 ◆   How was your parents reaction?
They know I have desire to work in an international environment. In fact, they were quite surprised about my decision of moving to Japan. They thought I would have chosen an English-speaking country since I had an internship in Canada. Now they know Japan has easy access (only 2 hours by flight from Korea) to visit and understand my choice better. They often ask me to come back to Korea and they miss me, but that is not always mean that they really need me to be back. I am sure they just care about me.
 ◆Message for Readers!!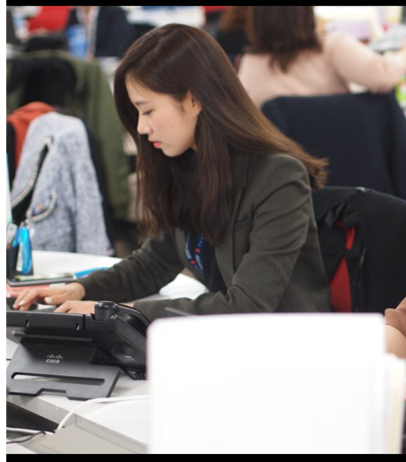 Working in Japan will lead you to boost up your language and business skills more than any other countries. Japanese companies have training systems for freshmen and business process is systemized well so that we as freshmen can follow and learn the basic then catch up with other members.
Anyone who wants work globally, please come to Japan, it will be challenging yet interesting to belong to this global hub!