What To Do After Work?         ーHow about going to Halloween Party?-
WORK'IN JAPAN
30.10.2018
 When you work in Japan or even anywhere, you cannot miss After Five Activities. A life without any private activities will be stressful and sometimes no fruits after all. This week we introduce one of worldwide special event called "Halloween"!! 🎃 You may see some characteristic Japanese behavior through this event.
 1.Do Japanese celebrate Halloween?
Celebration of Halloween is getting to be more popular these 10 years in Japan. Before 2008, it was hardly seen for dressed up people to gather in public places. HOW is it now? It is easily found in internet. If you walk in to a cake shop, you will see cakes made by pumpkin as seasonal specialty in a showcase.  In a cloth shop, you will see Halloween taste costume. Halloween style packed snacks are highly sold at this season.  City side is turning to Orange, purple and dark colored this season.  If you are interested in a young activity, just check it out in the internet by typing "Halloween Shibuya".
Shibuya is a famous place for young generation and as a pop culture. Around 2010 people started gathering in Shibuya wearing Halloween costume. This event counts more than ONE Million people recently. At the very beginning of this event, too much excited youngsters were criticized for their selfish behavior.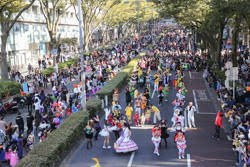 2.What is coming after Halloween?
However, there was a big problem about trash after Halloween Parade in Shibuya which lasts until midnight. You may think Japan is a clean country, but this time it was not. Streets were full of trash, it was just like after a storm. Public toilets which seems to have been used as dresser to change their clothes to ghost costume or to be normal clothes when they went back. Next morning, from early time neighbors and some volunteers started cleaning, even kids joined to clean the streets which were damaged by elders. It was criticized each year but year after year the situation is getting better.
Now you do not worry.  There is an organization which call for volunteers to clean and advocate for a cleaner city. Tokyo City Government started providing cute Halloween printed dust bags for free. If you join the Halloween parade now, you may enjoy its cleanliness and peacefulness.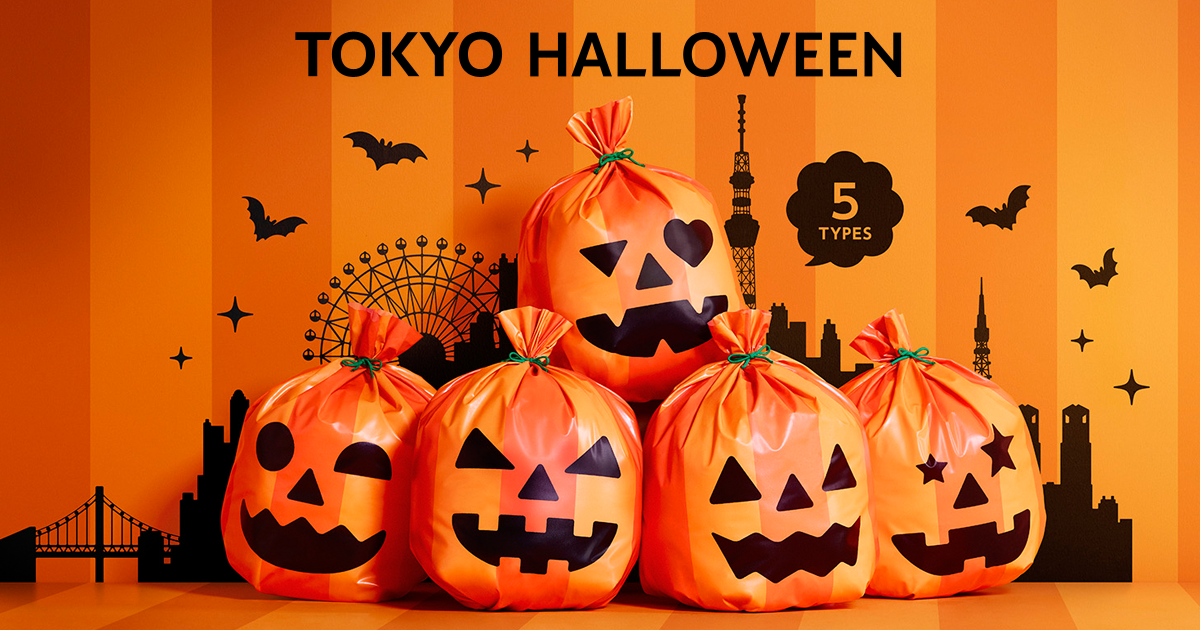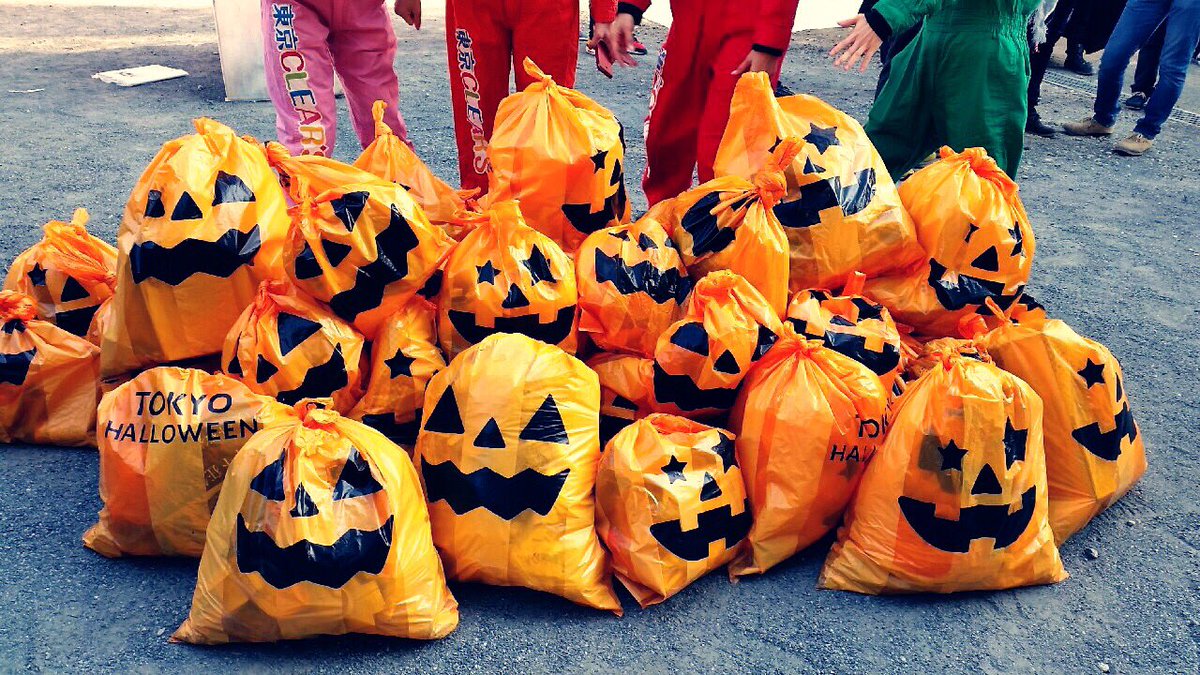 http://www.metro.tokyo.jp/tosei/hodohappyo/press/2016/10/18/12.html
 3.What we learn from Shibuya Halloween Parade is…
Speaking about cleanliness, it is a MUST to keep things clean in Japan, especially in business. Ironed suits and Y-shirts, fitted suits, straight positioned tie, polished shoes, well-set hair are all a must and be checked tacitly. So, in an office environment, Japanese freshmen used to have duty to wipe working desks for all employees before and still now at some companies. Do you think you will like it? But they may chance to learn learn how to show their respect to their company.
At the end of the year Most Japanese company has a day of cleaning called "OO-SOUJI". We clean all our working place on that day and show our appreciation to our company. Without this we cannot be ready to welcome New Year's Day happily. Do you think it is curious? But just imagine, if your office is the cleanest, when you appear to the office at the beginning of the New Year. How do you feel?
Thus private activity is a must when you start working, but you always cannot forget about cleaning here in Japan!